What are the differences between a HDD and a SSD hard drive?
HDD and SSD have a very different operating principle:
The HDD(hard disk drive) consists of a magnetic disk and a read/write head which is on an arm accesses the data while the platters are spinning.
An SSD(solid-state drive) composed of several flash memories. It's comparable to a USB stick and therefore even after heavy falls usually still functional.
Because of the missing mechanical parts, the SSD is not only break-proof, it also has a much better performance than a hard drive.
The advantages of an SSD :
noticeable quicker read and write speeds
low energy requirements
more compact design
noiseless operation
no data loss due to vibrations
Useful link: Informations about data recovery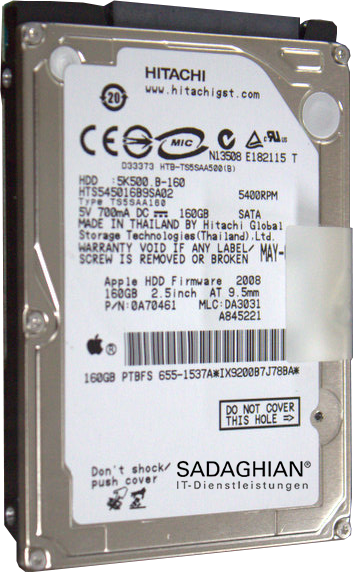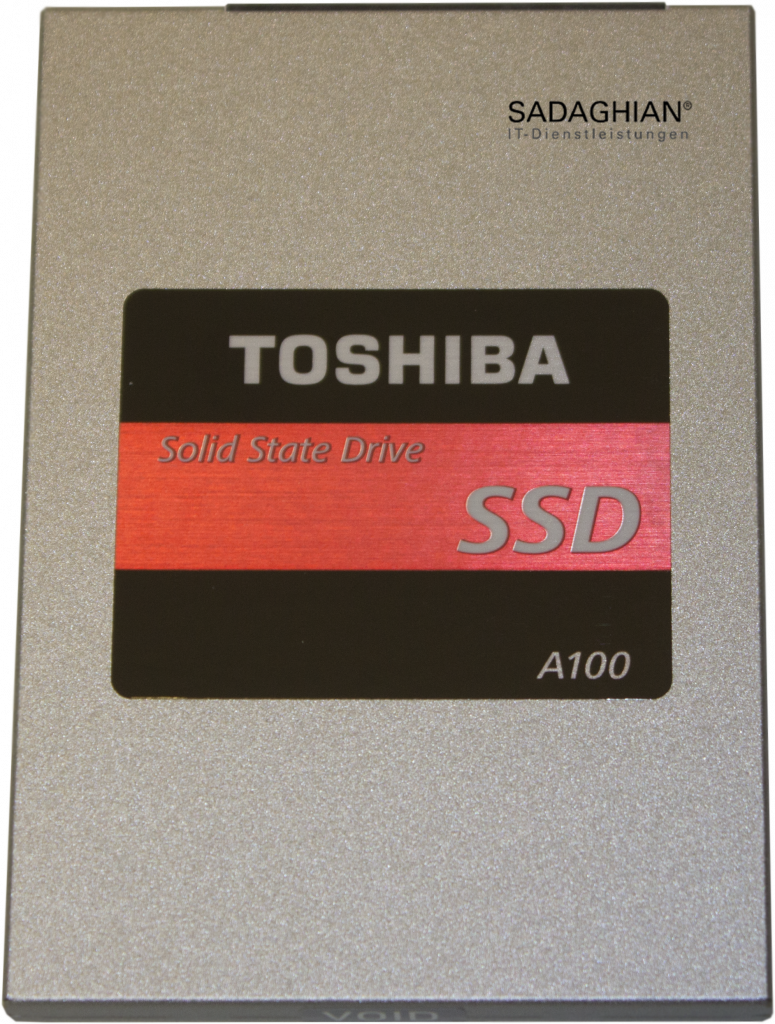 Kostenlose Beratung und Fehleranalyse
Summary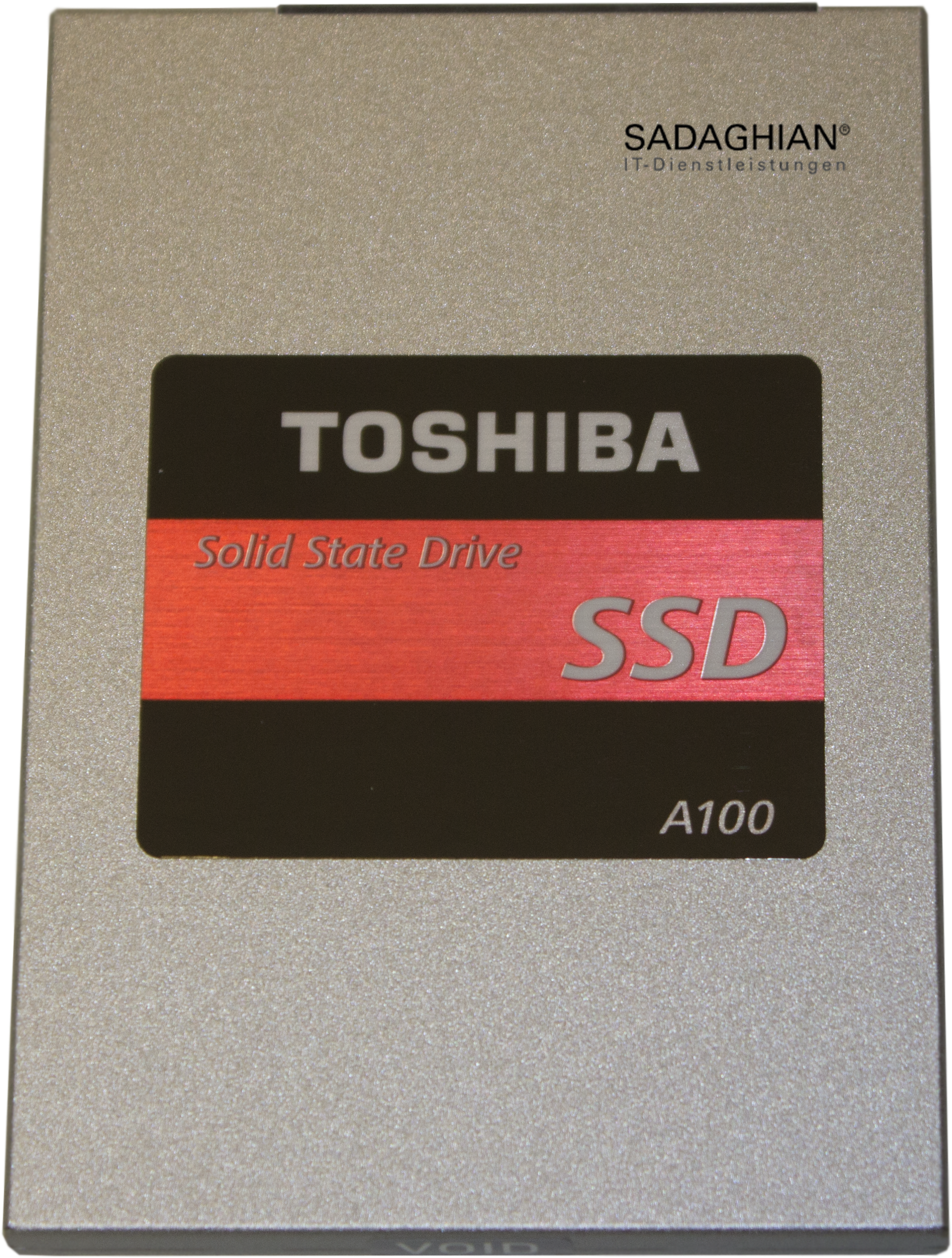 Article Name
Was ist Unterschied zwischen einer HDD und einer SSD-Festplatte?
Description
Was ist der Unterschied zwischen einer HDD und einer SSD-Festplatte? Warum soll man seinen Mac mit SSD aufrüsten? Vorteile einer SSD-Festplatte.>
Author
Publisher Name
Sadaghian IT Dienstleistungen und Mac Reparatur
Publisher Logo