Mainboard - Logicboard Repair
Free Analysis
Mainboard / Logicboard Repair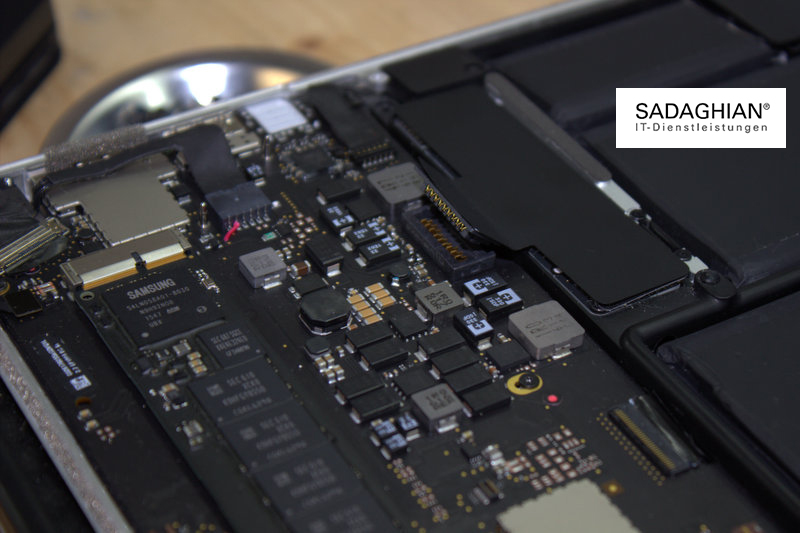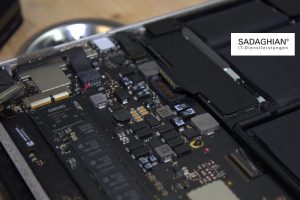 Does your Mac, MacBook or iMac crashs suddenly and doesn't reboot?
The device peeps during the start-up or makes other strange noises while operation or at the start?
Is the power indicating light on, but the screen remains black?
How about it starting up but hanging or showing other signs of improper booting?
The system logo turns constantly and you can make none or only delayed inputs?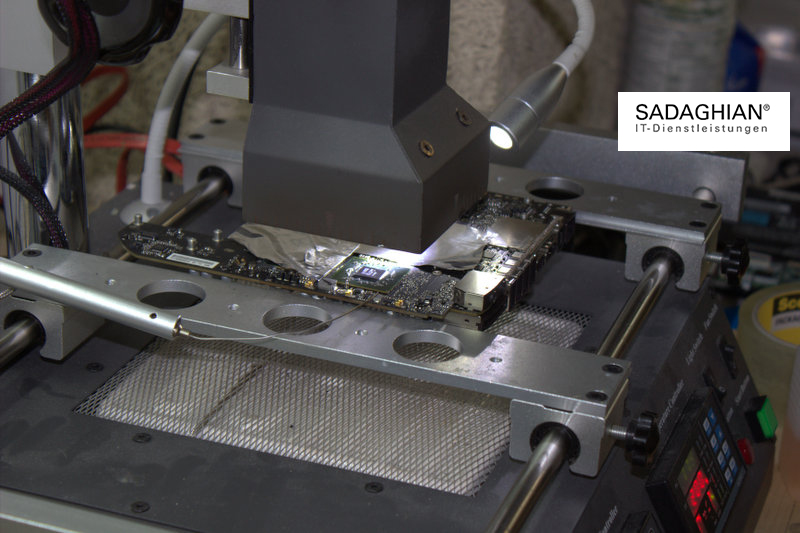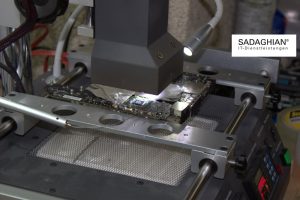 Then you are exactly right with us. We check your computer for free. Based on our analysis, we can then identify the exact causes of the fault and suggest possible but necessary measures.