Fans, Keyboard and Battery Repairs
Free Analysis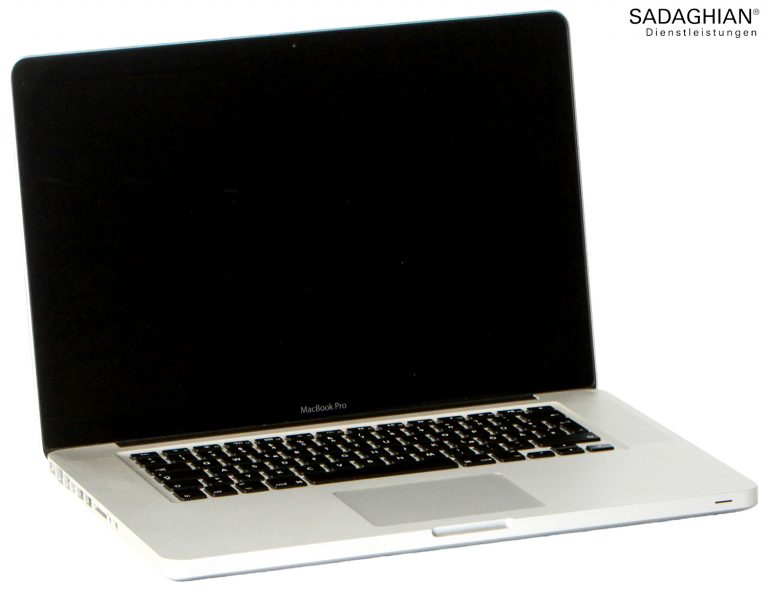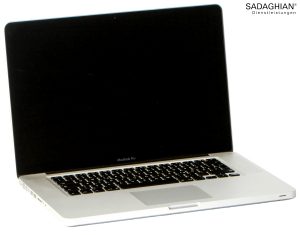 Does your device turn off and not reboot? Is the power indicating light on, but the screen remains black? How about it starting up but hanging or showing other signs of improper booting? Does it make sounds that are not normal for the device?
It doesn't matter. Whichever problems your device is experiencing, we have a solution.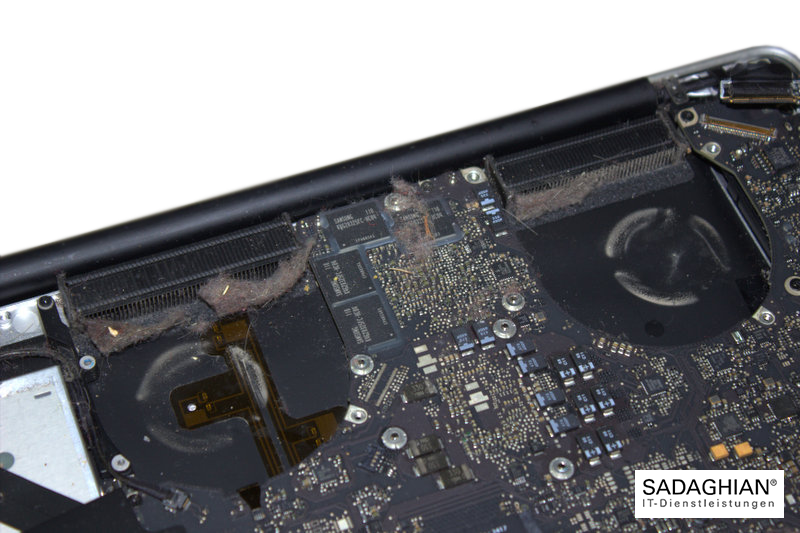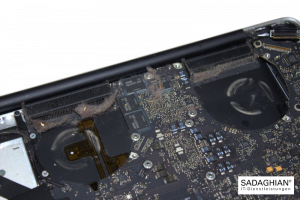 Is your device becoming unusually hot? Is it staying quieter than normal? It could be that your there is a fan malfunction, which requires a prompt replacement. The longer you use on your computer for work or daily tasks, the hotter your machine will get, which can lead to component malfunction. This is because proper airflow is imperative to the cooling process. Bring your device to us as quickly as possible and we will ensure that your fans are replaced.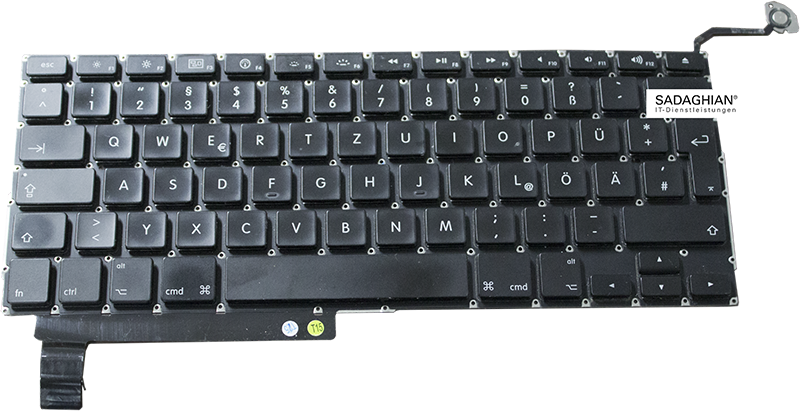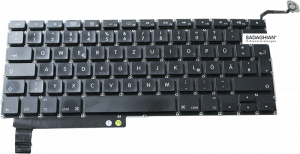 Is your keyboard or individual keys not responding? Was it because of a water damage, or perhaps the device was dropped? No matter how hard you press, the space bar won't work.
Why not let us provide a free analysis and help you properly diagnose the issue. We can then replace the keyboard so you can get back to work as quick as possible.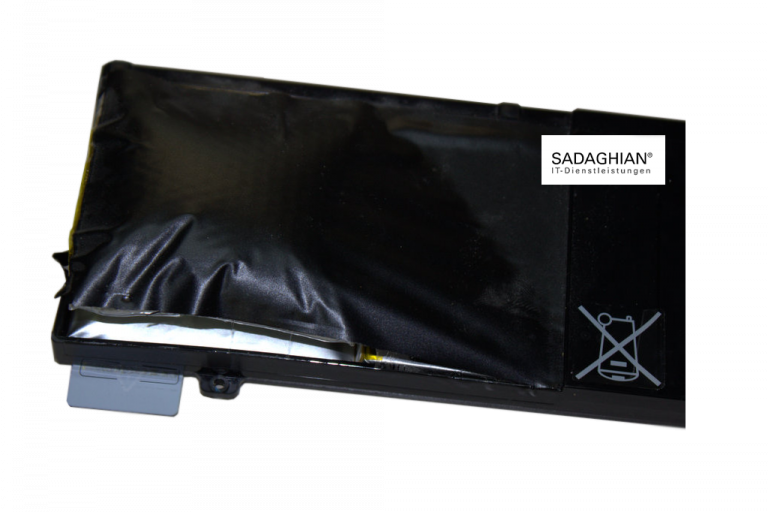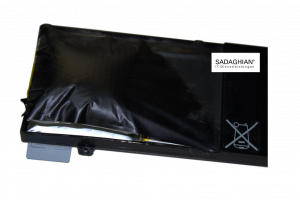 Is your computer alerting you that there is a problem with your battery? Is it not retaining a charge even after the device reads "fully charged"? Does the device simply shut down once the charging cable has been removed? Or does the device not receive power?

Don't worry! We will test the cables, batteries and any other affected component to get your computer up and running.